In an ar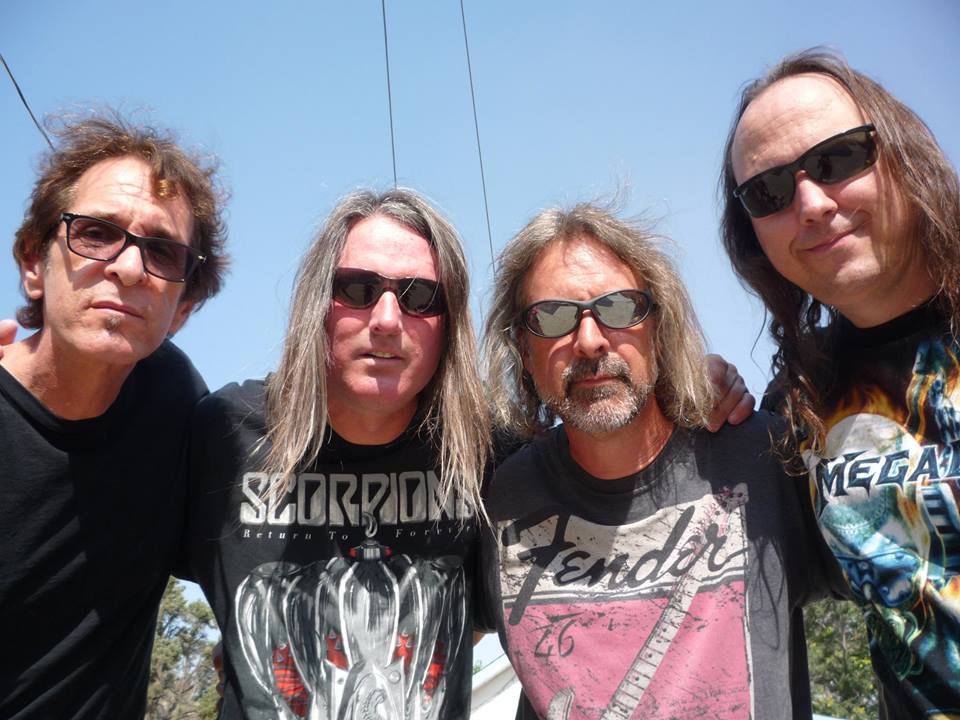 ea with more bands per square foot than perhaps anywhere else in America, REITER has rapidly become one of the most popular original artists on the Southern California music scene.
Over a decade ago, REITER came together to produce something original and enthralling. Our musical journey began with influences from the 60's, 70's, and 80's culminating into a unique sound. After paying our dues on the club circuit we opened for Alice Cooper, UFO, Great White, Y&T, and many others.
If it's loud and makes you pump your first in the air, then you're witnessing REITER at full throttle. What makes us unique as a group is that we all have different influences and different styles, so when you put the five of us together, we come up with amazing music that's outside the box.
Our reputation for genuine musicianship and high energy performances has made us a leading presence on the LA music scene, consistently drawing more fans than other local bands. Aside from our musical talents we enjoy all kinds of extra curricular activities like camping, hiking, fishing, boating, skiing, video editing, and collecting artwork. We are world travelers, but also enjoy the simple things life like a good movie, good food, and a good drink.